International Student Promoters
The International Student Promoters (ISP) is a group of highly motivated students with international educational interests, who seek to promote UNI to prospective international students around the world. The group of approximately 30 students from 13 different countries engages in outreach to international students including email and messaging to assist students with any questions, social media posts to highlight the opportunities at UNI, and webinar and in-person presentations sharing their experiences as a student. ISP plays a major role in assuring incoming international students are well-informed and feel welcome joining the UNI community. 
Interested in more about ISP? Contact the group at isp@uni.edu.
Meet our International Student Promoters Executive Team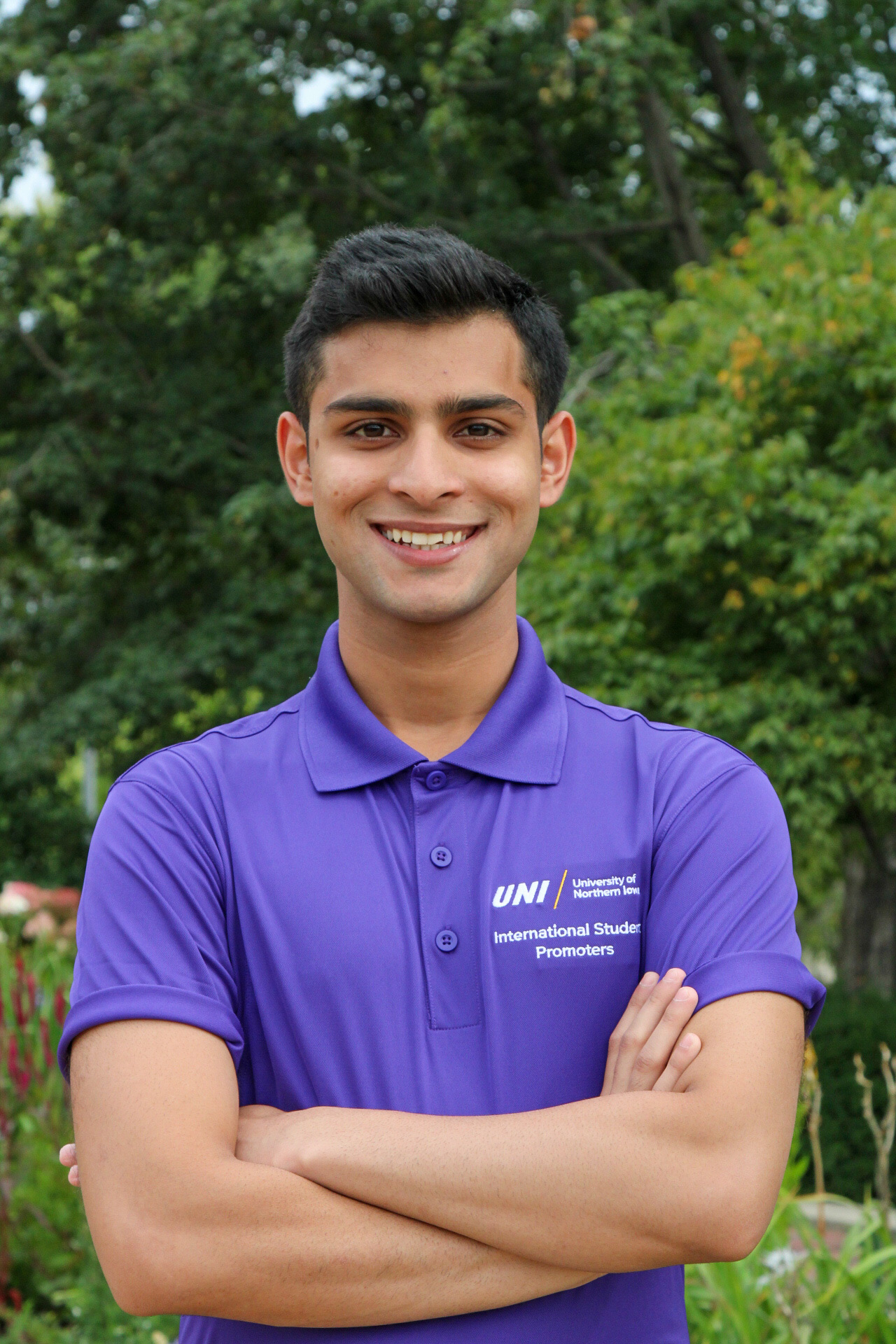 Mursal Ahmed Khatian
‌
 Ammar Ahmed Shaikh
‌
      Megan Carlson

     Elizabeth Baby