Visit with us!
Meet UNI's International Admissions Team.
We have a variety of ways you can meet us and get to know UNI and our campus. You can connect with us from anywhere through our virtual options. We also travel overseas and may be coming to your country. And, if you happen to already be stateside, you won't want to miss our annual visit day specifically for international students. Check out the options below. 
Virtual Options
Campus Map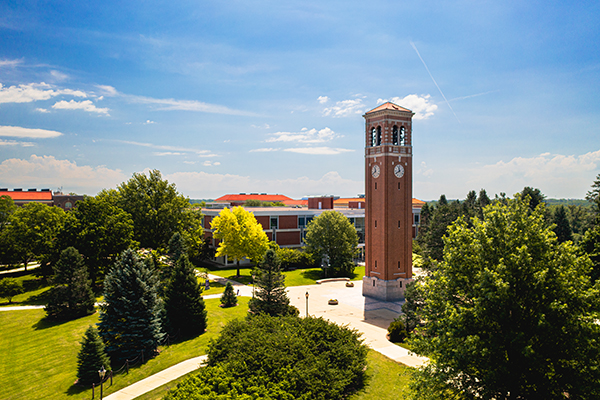 Take in all of campus with 360-degree views of the places you'll study, live and play! Your virtual, self-guided tour awaits! 
Appointments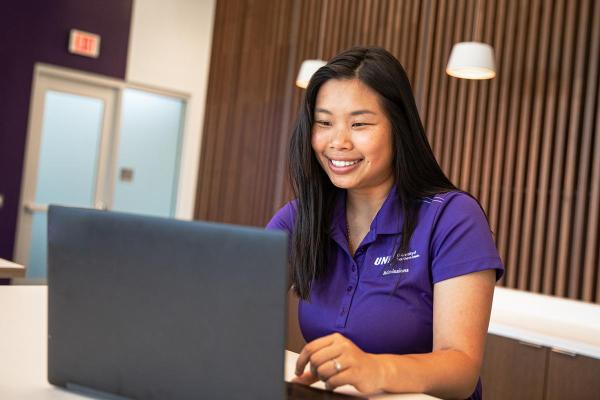 Set up a one-on-one virtual appointment with an International Admissions Counselor. We're happy to talk through anything and answer any questions you may have.
Video Tours
Experience campus in the eyes of current international students. Follow along as they show you what it's like to be a UNI Panther. 
VISIT US IN YOUR HOME COUNTRY
Check out our overseas travels. 
We may be headed to your country or city. Take a look at our current schedule to find out! 
If you are already living in Iowa, we recommend you come experience this on-campus visit day specifically for international students interested in attending UNI. Highlights include meeting UNI faculty, staff and current international students, learning about scholarships and exploring your major. 
This year's event is complete. Next year's will be held in spring of 2024.