"The admissions team played an important role in making my transition here smooth. I had questions and some confusion, and they clarified everything."
Elizabeth
Home City: Kerala / Home Country: India / Major: M.A. in Post Secondary Education: Student Affairs
"When it comes to jobs and internships, UNI offers a variety of options. I have had the opportunity to work on campus and I've learned a lot and grown as a person in both my everyday and professional life. UNI creates and offers opportunities for everyone."
Mevlon 
Home City: Gjakova / Home Country: Kosovo / Major: Organizational Leadership
"I chose UNI because of its size. I felt it would help with the transition from my home country to the US. It was also affordable."
Nneoma
Home City: Enugu / Home Country: Nigeria / Major: Biology: Biomedical Emphasis Minor: Public Health
"It is a great environment for international students here – starting with the amazing international student community. You can find friends who have the same background and traditions as you. Professors are understanding and always willing to help, too. They will explain material in detail to me. It feels like home."
Marina 
Home City: Almaty / Home Country: Kazakhstan / Major: Computer Science / Transferred from: Kirkwood Community College
"When I first came here I became friends with some seniors who were able to guide me."
Mursal 
Home City: Hyderabad / Home Country: Pakistan / Major: Business Analytics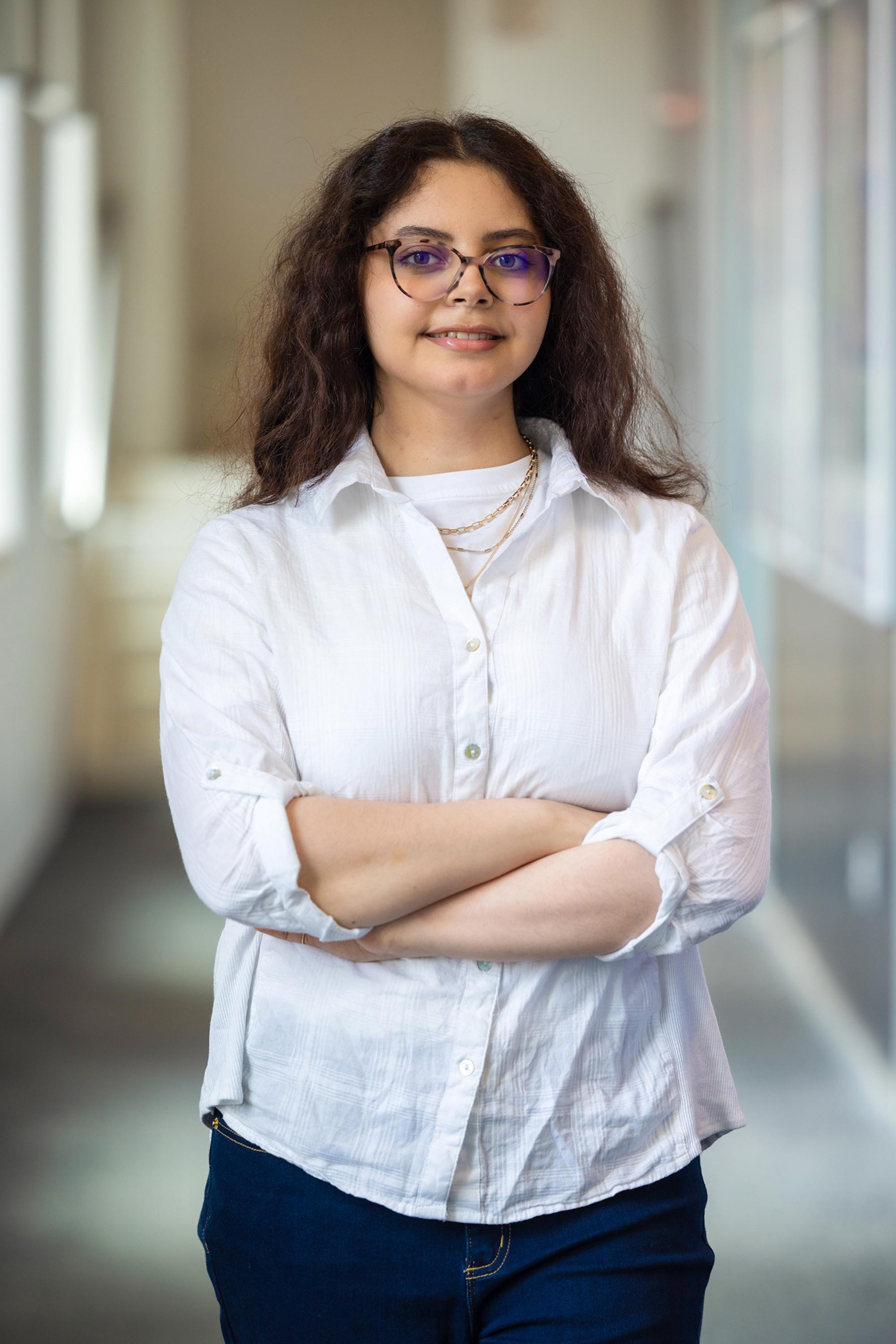 "I felt safe and connected with the Office of International Engagement (OIE). They have helped me make great connections with fellow international students by offering various events that celebrate our different traditions."
Haya
Home City: Kuwait City / Home Country: Kuwait / Major: Graphic Design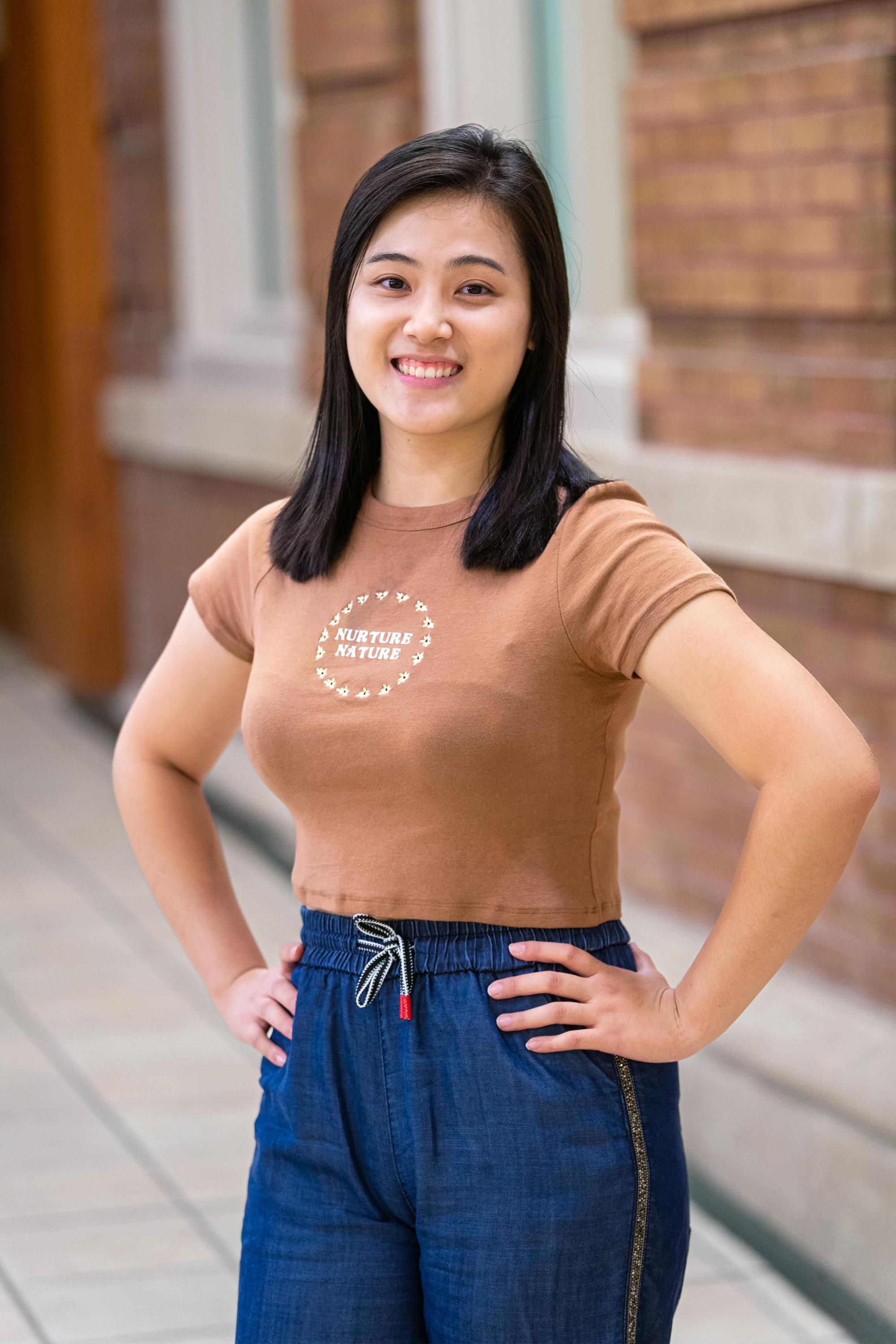 "I joined the International Student Promoters and have been involved in campus activities, which has helped develop my leadership skills. There are lots of interesting events happening that make life here interesting and fun!"
Elene
Home City: Seremban / Home Country: Malaysia / Major: M.A. in Psychology
"I enjoy attending classes, completing homework assignments, and working at my job. I've been able to participate in various organizations and meet amazing people, which has provided me with new and exciting experiences. In fact, I can confidently say that my time at UNI has been the best experience of my life so far."
Karima
Home City: Narshingdi / Home Country: Bangladesh / Major: Computer Science