Apply
Don't wait! Submit your application in order to open an admission file and get connected with an international admission counselor. Supporting documents can be uploaded to the application or can be sent afterwards to international.admissions@uni.edu.  Undergraduate students may also choose to submit the Common Application.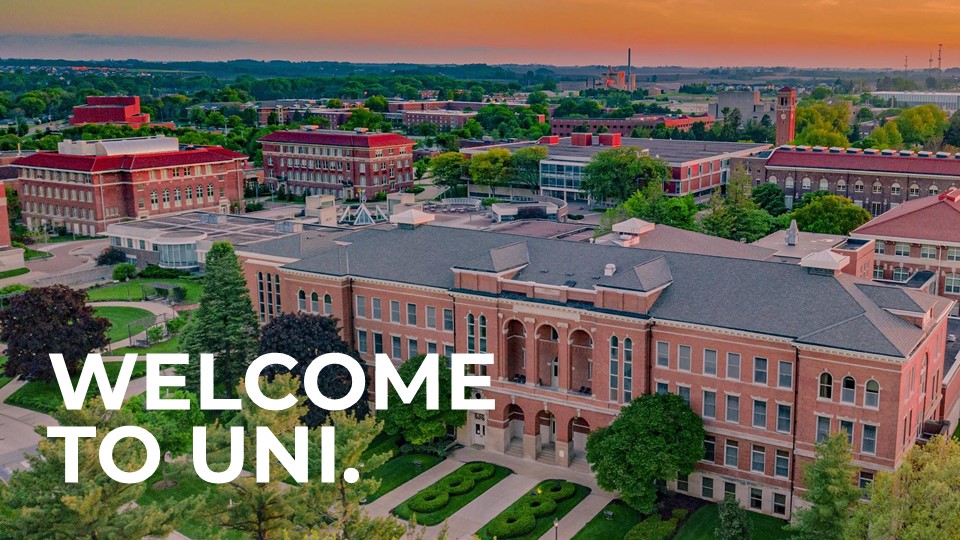 Choose from two ways to apply.
On Paper
If you prefer, you may print a copy of the application available in PDF format. Printed applications should be mailed to the following address with the application fee of $50.00 for undergraduate applicants or $75.00 for graduate applicants to:
International Admissions
002 Gilchrist Hall
University of Northern Iowa,
Cedar Falls, Iowa 50614-0018 USA
Before you begin your application, we recommend you review the application process for an explanation of the process and details on what information you will need to provide to complete the application. If you are transferring from a US institution and need your electronic SEVIS record transferred from your host institution, please complete the Transfer Form and submit the document to international.admissions@uni.edu.